Amazing brand experiences start here...
Entertainment Marketing . Live . Brand Partnerships.
Our Passion
We are passionate about working behind-the-scenes to create or leverage excellent branded entertainment activities for your brand anywhere we work – locally or in other African markets.
Our extensive network allows us access to the most novel opportunities and platforms in music, arts and digital entertainment sectors in various genres to meet unique consumer interests.
We ensure seamless & excellent execution – ALWAYS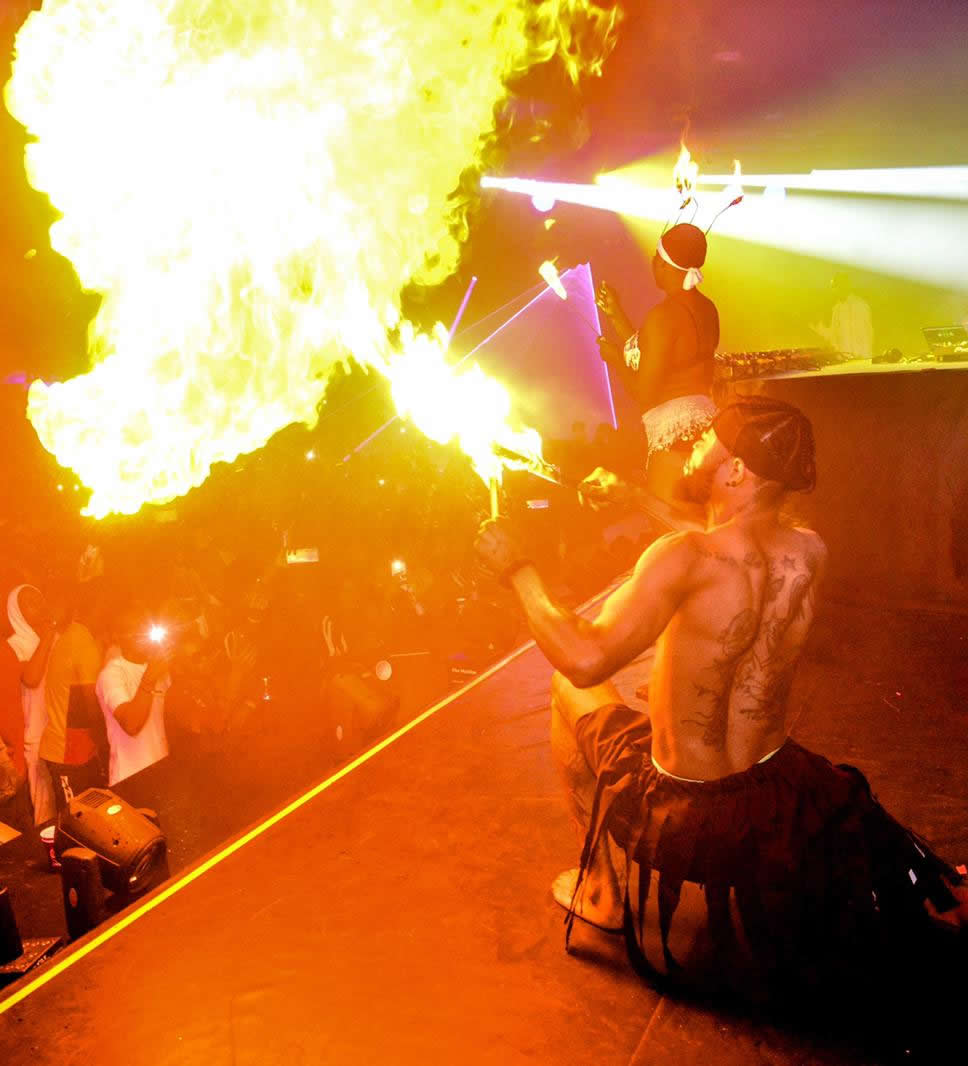 Concerts
Festivals
Tours
Music
Games
Festivals
Concerts
Tours
Product Launches
Media Events
Corporate Events
Seminars & Forums
CSR Campaigns
Brand collaborations
Sponsorships
Product Placements
Ambassador Recruitments
Influencer Marketing
Campaign & Awareness
Party Of Your Dreams
Through this event, partner brands sample, drive sales, and create digital content – both brand and user-generated. Pre- and post-event extension activities have also been exploited: from ticket winning competitions to 'Party with' activities.
Cocktails in the Wild
Birthed in Uganda, this property has travelled from East to West Africa.
CITW is a camp-out party with limited guests, often at a secret location that goes on for over 24 hours with actual camping tents.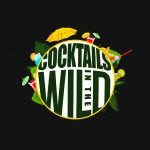 Danfoss Launch
We execute corporate activities like product launches, End-of-Year parties, PR events and stakeholder meeting.
Anushree Malhotra Fashion Show
We design product showcases in exciting ways from intimate partner events for business-to-business clients to trunk shows for fashion designers.
When necessary, we follow-up with PR campaigns to extend the reach of the collection.
And if we need to get close to the mass consumer, we are happy to get on the road to engage them at mobile touchpoints.
Falana Live. Lagos, Accra, Kigali, and Abuja.
Intimate or large music presentations by mainstream or quirky artistes. Our team is able to design a concept that suits your clientele's specific tastes.
Our Footprint
Our Footprint in Africa
We have footprints and affiliations across sub-Saharan Africa, as such, we are able to provide synchronised execution of a single or multiple activation theme(s) in the following markets:
...and beyond

With our recent partnership with: Raggae Afrobeat Jamrock, we have included Jamaica in our list of entertainment marketing locations!
Let's create immersive experiences with you that increase your brand's equity through exciting consumer engagements.
Reach out to us:
info@thehumandiscretion.com
+234 09062449459